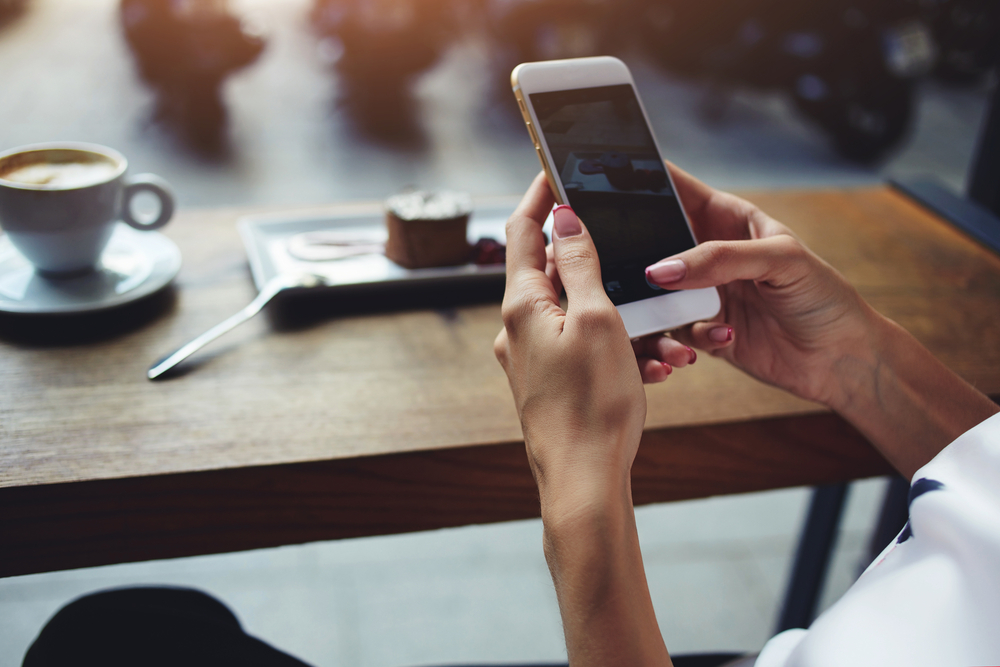 There's an app for everything these days. They can do everything from ordering food to filing an insurance claim. Life sure is made easier when you can get just about anything you need with just a few thumb clicks. Homeowners can really benefit from smartphone apps, but which ones should you choose? With an endless list of options in the app store, it's hard to tell the good from the bad. Fear not! Below is a list of the best smartphone apps for homeowners.
Happy Plant
Did you remember to water the plants today? With happy plant, you don't have to remember or ask this question because the app does it for you. Happy Plant will send push notifications letting you know when to water and keeps track of how your plants are growing by encouraging you to take regular photos of the plants.
Houzz
If you're looking for the latest and greatest in home trends and designs, Houzz is for you. This app is full of great inspiration for your next interior design project. Not only does it have inspiration, it will connect you to service providers who can turn your dream into a reality.
Alarm.com
This convenient app lets you arm and disarm your home security system from anywhere with an internet connection. It will also give you a dashboard showing when entry points were opened and closed and it can even sync with internet-connected locks, so you can lock and unlock doors straight from your phone.
HomeZada
Owning a home comes with a lot of responsibilities that aren't always easy to remember or fun to do. With a combination like that, certain responsibilities can easily slip through the cracks. That's why they made HomeZada. This app will give you friendly reminders when it's time to change the air filters, clean the baseboards, and shampoo the carpet. It will even track your spending on these projects as well!