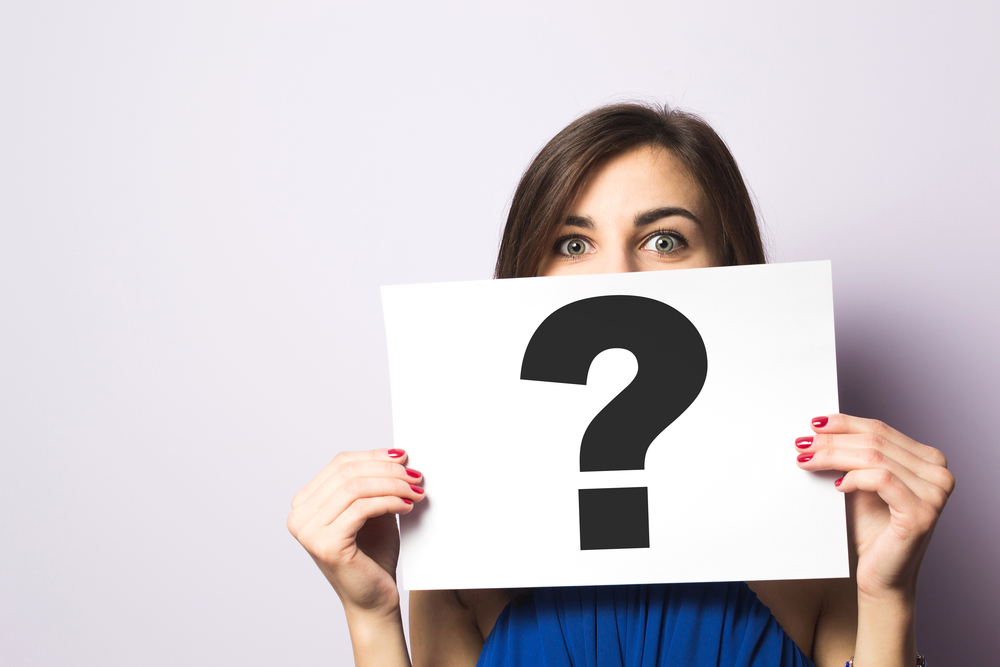 Asking the right question can make all the difference. This is especially true when shopping for a big ticket item like a car, or house. We want all our home buyers to be completely satisfied with their purchase, and that means no surprises after the papers are signed. To keep customers happy and surprises to a minimum, here's a list of important questions home buyers should ask when buying a new construction home.
What are the plans for the neighborhood?
If the development is in the initial phases, it's a good idea to find out what the builder plans to do with the rest of the property. Are they going to keep it a small community with just a few homes, or are they planning another 75 homes in the next year? The answer to this question can have an impact on your property value.
What are the homeowners association rules?
If your community has an HOA, make sure you know their rules and regulations and how much dues will be. Most HOAs are pretty harmless, but some have very strict rules on sheds, color of tarps, landscaping, and fences.
What options for finishes do you offer?
Finishes will make all the difference in a home. This can include the flooring, cabinets, light fixtures, countertops, and lots of other things. The finishes in the house will have a huge impact on the quality and price. Make sure you know all your options for finishes as well as the associated costs.
What is your warranty policy?
Every quality new home builder should offer some sort of new construction home warranty. These policies typically cover any workmanship defects for one year and structural problems for 10 years. Every builder will define workmanship defects and structural problems differently so it's important to know up front what's covered and what's not.