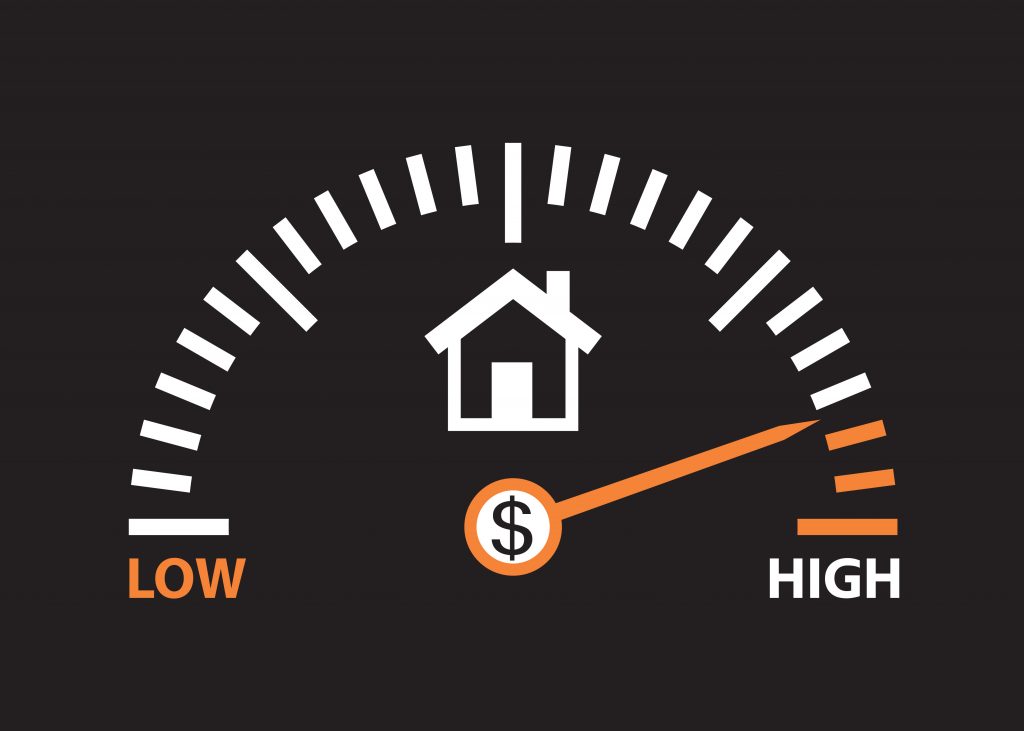 A fresh coat of paint, new hardwood floors, remodeling the bathroom, and sprucing up the landscaping are all the tried and true ways to increase the value of your home. However, there are a few factors that can move the needle on your home's value that may surprise you.
Kind of Blue
The study of color psychology is fascinating, and the folks at Zillow decided to conduct a study on how colors affect the value of a home. By looking at more than 30,000 pictures of sold homes across the country, they found painting kitchens and bathrooms blue to be a strong value-adding factor. Blue kitchens fetched an extra $1,809, while blue bathrooms garnered an additional $5,440.
Coffee Run
Homes located within a quarter mile of a Starbucks increased their value by 96% between 1997 and 2014 compared to 65% for all US homes. Researchers also looked to see if a similar boost was seen by homes near other coffee shops. They found that these homes did, in fact, see a greater boost when compared to the average US home, although it was not as high as the Starbucks homes.
Easy Street
Studies have shown that people prefer to live on a street with a name, like Elm, instead of a street with a number, like 31st. What's even more surprising is that researchers have found a correlation between price and address suffix. Street is the least expensive, boulevard is the most expensive.
Chip and Jojo
Living in Oklahoma, we're all well acquainted with that adorable couple down in Waco. The Gaines have made quite a splash on the home improvement and real estate market. By listing some of their favorite home features like "farmhouse sink" or "barn doors" homes are selling for more money and they're selling much faster.