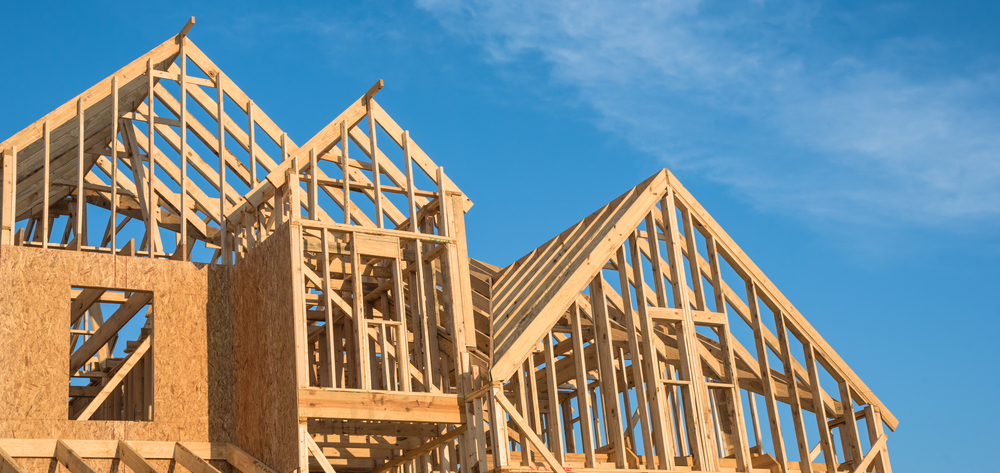 Buying a new construction home is a little different than buying a used home, and buyers should educate themselves on these differences if they're considering a new construction home. Thankfully, these differences aren't too difficult to navigate once you know what you're dealing with. If you're thinking about buying your first new construction home in Tulsa, here are three things you should know.
Buying Before Building
One of the most unique things about buying a new construction home is you can buy the home before it's even built. It might sound scary to buy a home you've never seen before, but this is why we build model homes. The purpose of a model home is to give home buyers a chance to walk through the floorplan they're interested in and check out all the available features. While this won't be the actual home they buy, it will give them a chance to try before they buy. The biggest advantage of buying before the home is built is you get to pick out different features and customize the home to your liking.
It's Not Personal, It's Business
When you buy a home from an owner who lived in the home and raised their family there, they will likely have some level of emotional attachment to the home. After all, they made so many memories there and it was a huge part of their life. This emotional attachment can sometimes lead to sellers inflating prices to cope with the emotions of selling their home. Buyers working with a custom home builder won't have this problem. Since we never lived in the home, we have zero emotional attachment to the home. Our prices will only be influenced by cold hard numbers.
Experience Matters
If this is your first venture in the new construction arena, working with a home builder who's been around the block a few times is vitally important. Perry Hood Properties has more than 20 years of experience building new homes in Tulsa and we can help guide you through the process. Our team will treat you with respect and ensure you know all your options to help you make informed decisions.