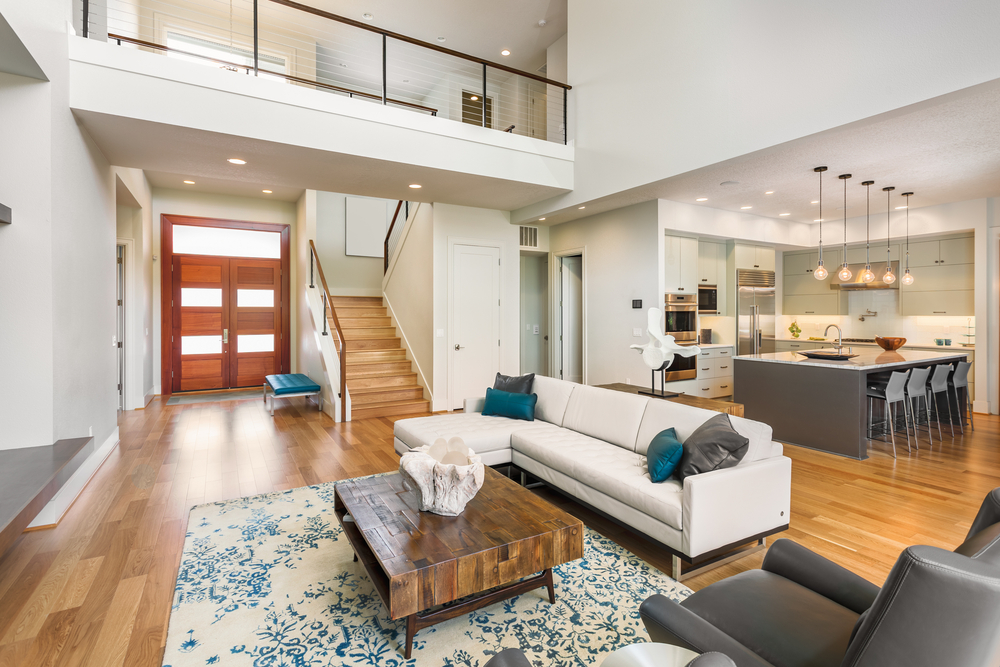 When it comes to filling your home with the right furniture pieces and decor, you need to be smart about where you make your biggest investments. You can spend tons of money on just about anything in a home. Some people have the audacity to sell a candle for almost $500! It's important to allocate large sums of money on pieces that will have the biggest impact and last the longest.
The Sofa
Possibly the MVP of your living room, the sofa is a piece you can design an entire home around. Sofas will also get more use than just about any other piece in the home, so it needs to be comfy, good looking, and durable. Sofa design preferences change pretty slow, which lets you invest with confidence knowing it won't be out of style next week.
Light Fixture
Whether it's a floor lamp, chandelier, or table lamp, working in one or two stand out light fixtures will really enhance the look of your home. The mood the light creates is just as important as the design of the fixture so don't overlook the kind of light the fixture emits.
Area Rug
If the Dude had one thing right, it's that rugs can really tie a room together. With endless options in colors and patterns, you can find a rug that stands out as an avant-garde artistic piece or a bridge that pulls all the other decorative elements together for a unified look. Area rugs will take up more space than any other piece, so don't be afraid to splurge a little